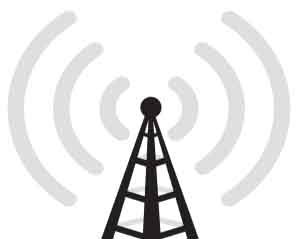 Home &raquo Space
Space
Several of our Manufacturers offer high rel. and space products. Below is a summary of the main Principals.
Please contact us for more information for Space applications
Anaren




Anaren is a world leader in microwave/RF- based technology for space applications.
Arra




A range of waveguide assemblies for space qualified applications.
Delta




A wide range of coaxial connectors for space qualified applications.
ERZIA Space




Specialists in the design and production of amplifiers and advanced RF and wireless communication and test systems for the Aerospace Industry.
Peregrine Semiconductor




Peregrine Semiconductor design, manufacture and market high speed communications integrated circuits.
TEMEX CERAMICS




Ceramic capacitors including single layer and multilayer low loss types, trimmer capacitors and frequency tuning elements, and materials including ferrite material and dielectric resonators.
UMS




Designs and manufactures RF, MW and millimetre wave MMIC parts for space qualified applications.